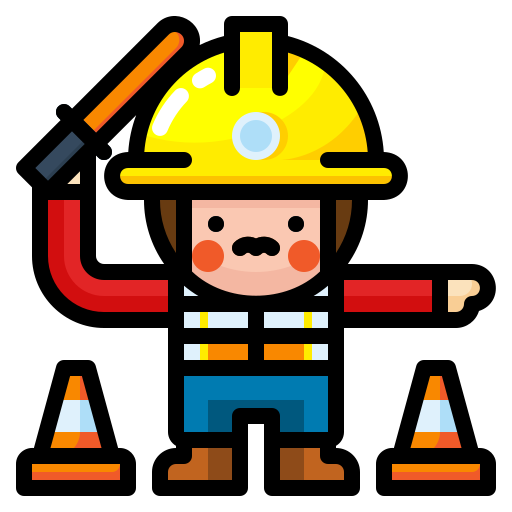 On site traffic management


If your event requires some or all of a road, or some or all of a footpath to be closed/altered temporarily to traffic or pedestrians, you will need to complete a traffic management plan.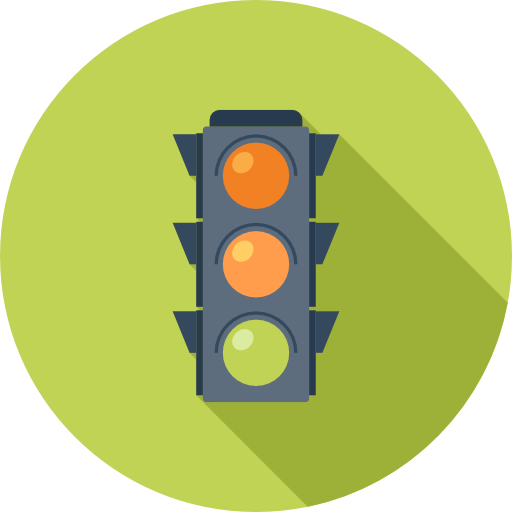 Traffic Management Plan (TMP) Design

We Remove The Stress On Traffic Management & Best Service For Your TMP Requirements. We Provide Traffic Management Services. Give us a call or email US. Book A Job Today.
Traffic Management Staff Hire

We have various opportunities for people interested in Traffic Management and general laboring work. Work with some of the best in the industry!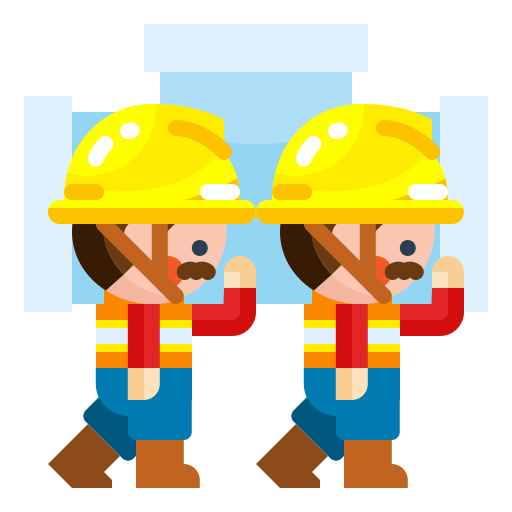 Training


The Traffic Management training is suited to anyone working on roads. From construction workers, fence installers, traffic management operatives to highway inspectors and everyone in between.